Post Study
What Post Study Wellbeing Issues do International Students Experience?
Through our research, we discovered that coming to the end of a long period of study can sometimes cause a series of wellbeing issues for international students. The pressure of finding work either back in a student's home country or in the UK, re-adjusting to life back home and even the very big decisions of what to do next can all cause anxiety and concern.
So what exactly are the post study issues that international students can face and what can Support Services do to help students with them?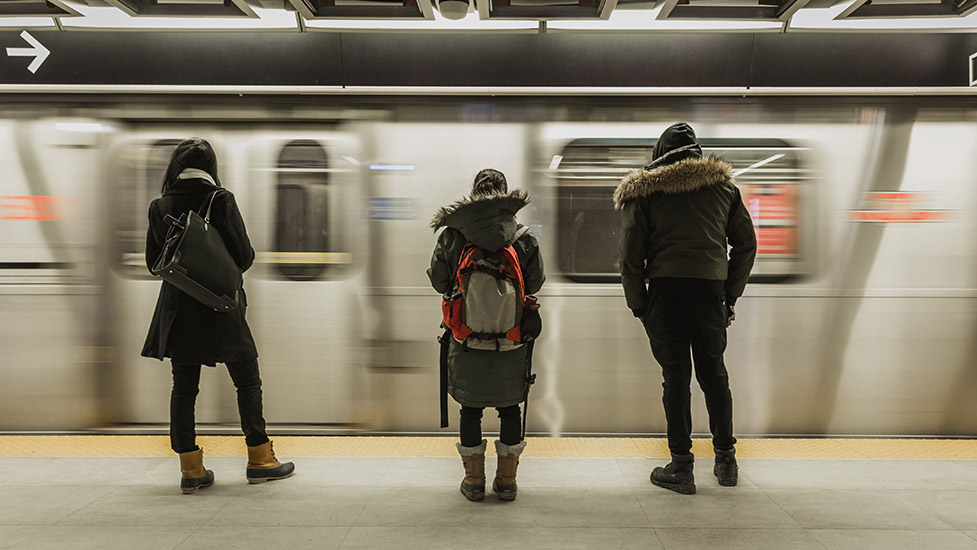 General Anxiety Over a Change in Life
Coming to the end of a university degree is a huge change for any student, regardless of whether they are domestic or international. However, it's arguably a bigger change and challenge for international students, particularly those who have been on undergraduate degrees and have lived in the UK for a number of years.
The end of a university experience and resulting change in life can manifest itself in overall uncertainty and anxiety about what international students should do next. While support services can't provide all the right answers, they can certainly help.
Action Point:
Support Services can help normalise the uncertain feelings felt by international students ahead of their end of year, showing students that it's normal to experience these emotions and overall anxiety. If possible use alumni to tell their stories of finishing their university experience and moving on to the next challenge and how they overcame these concerns.
Peer to peer communication is always effective and this is a great way of engaging an alumni community.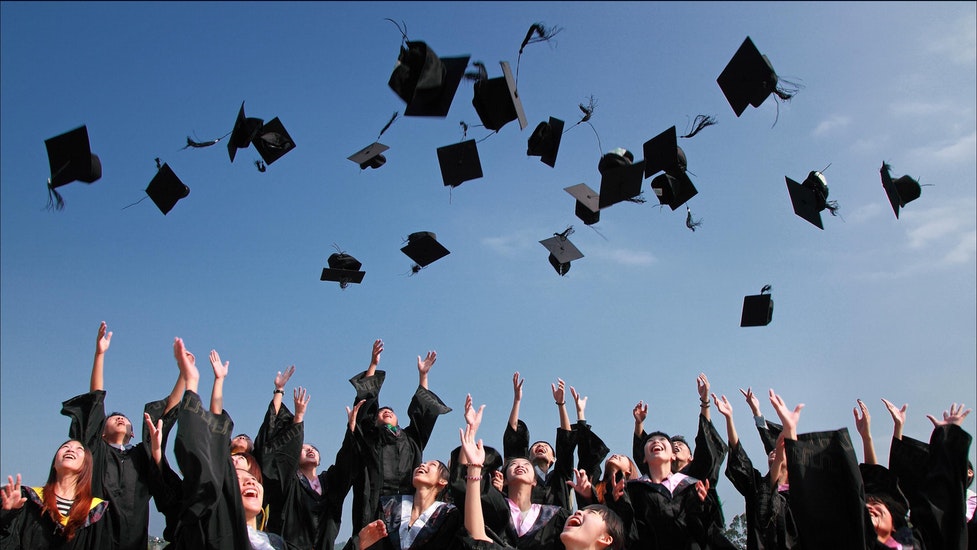 Employment options
International students face a couple of options for post study employment. One is to stay in the UK and attempt to find employment, the other is to return back to their home country (or another country) and attempt to find work there.
While the introduction of the Graduate Route visa has certainly helped international students remain in the UK post study, buying them time to find employment, it still remains incredibly difficult for international students to find work. International students will be going against a large number of other interested candidates applying for the same position, and those of whom who are UK residents have the upper hand of being native English speakers and likely have experience of UK work culture in some capacity.
For those students who returned to their home country, our research found that many of them had returned to a competitive job market where, in some cases, industries had taken huge leaps forward and international students needed time to get up to speed.
Action Point:
Similar to the previous point, Support Services can help students prepare for this change (or at least the possibility of it) by running employment skills workshops that give international students useful interview techniques and advice around the culture of working in the UK.
It's also worthwhile preparing international students on the possible difficulties of getting into industries back in their home countries. Again, international alumni can help to update students on sector specific developments abroad.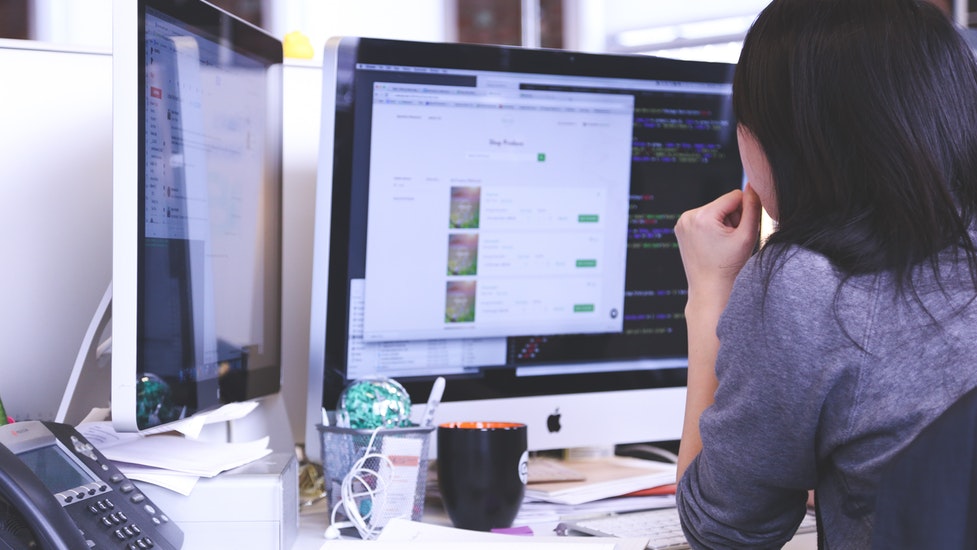 Reverse culture shock
Three years living in another country, surrounded by another language and all in a different culture makes a difference on most people. Upon returning to their home country, students we spoke to told us about the reverse culture shock they experienced; a feeling of not quite fitting in to a place they previously called home.
International students may return home to find that friends have moved on or are at different stages in their lives, cultural attitudes picked up in the UK may not fit back into cultures at home and there will be a period of adjustment to transition back into life in their home.
Action Point:
Reverse culture shock won't affect every student, but it's more likely to affect those that have stayed in the UK for a prolonged period of time. Support Services can help prepare these students for this possible culture shock ahead of their journey back to their home country with advice and guidance on what to do should these feelings occur.
While a lot of focus from Support Services is around students' experience during their time in the UK, it's important to be aware of issues students might face towards the end of their study and beyond. This is a huge transition period for international students, marking the end of a big financial and emotional investment, and one which is likely to cause wellbeing issues for many students.