Resource Bank
What Health Services are available to International Students?
Understanding the UK healthcare system is one of the biggest barriers to international students accessing medical services. So, at The University of Nottingham, we've put together a number of resources that detail the services available to international students.
Below is information on the free health services available that we have given to our students, that may be useful to other universities:
Emergency services
Call 999 or Visit the Emergency Department in a real emergency.
This includes a serious injury or life-threatening problem such as:
Loss of consciousness
Severe breathing difficult
Heavy bleeding
Severe chest pain
Suspected broken bones
Deep wounds (e.g., stab wounds)
Swallowing something harmful or poisonous
Drug overdoses
Eye Casualty is based at Queens Medical Centre, Derby Road, Nottingham. Eye Casualty is a service that treats patients with emergency eye problems. Non-emergency eye problems should be seen by your GP who can refer patients to community eye services.
Though the Eye Casualty service is specific to Nottingham, there are similar services across the country.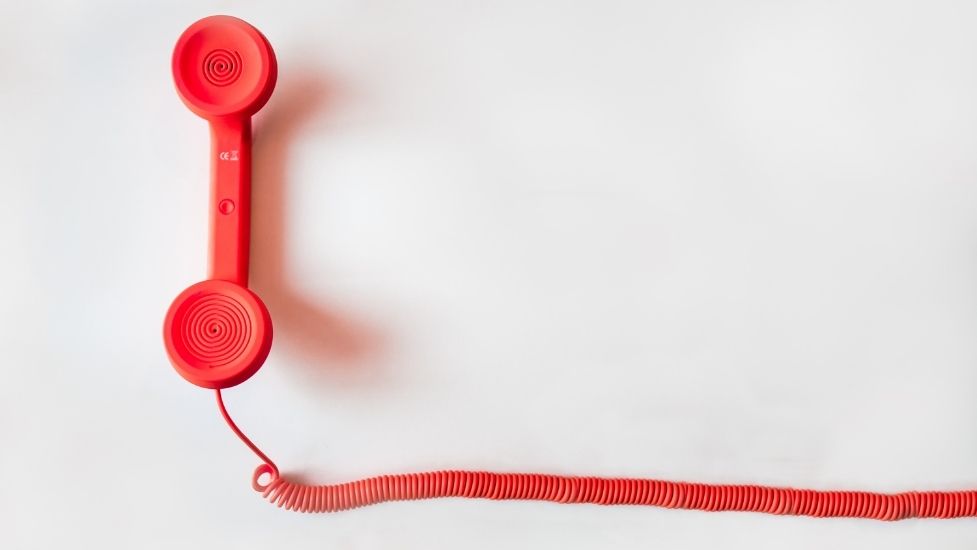 Urgent Care Centre
The Urgent Care Centre is for non-emergency but urgent medical treatment- not life-threatening conditions, based in Nottingham City Centre.
Appointments aren't needed but patients will need to wait to see a health professional.
This service can diagnose and treat many common ailments such as:
Sprains and strains
Suspected broken limbs (X-ray available)
Minor head injuries
Cuts and grazes or minor scolds and burns
Ear/throat infections
Skin infections and rashes
Eye problems
Coughs and colds or feverish illness
Abdominal pain
Vomiting and diarrhoea
Emergency contraception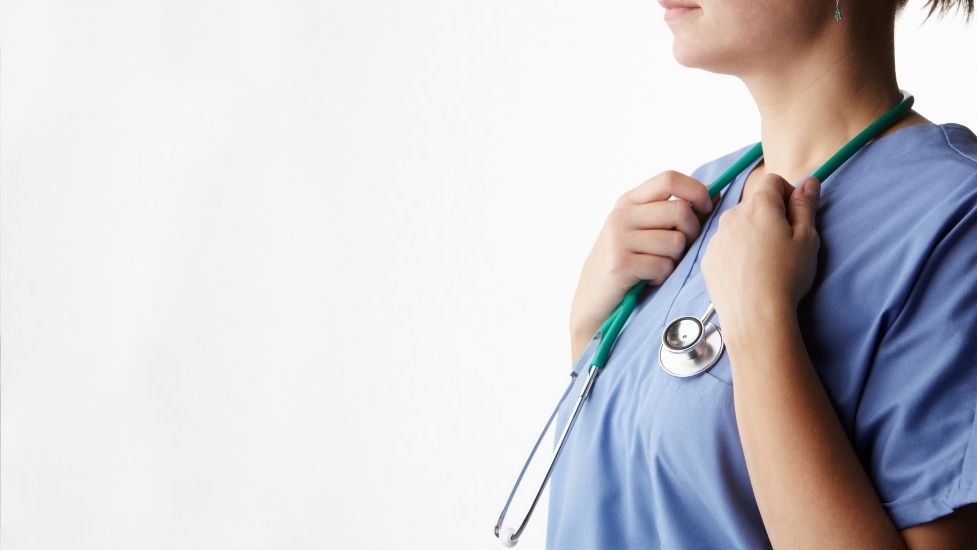 111 service
111 service is 24- hour service providing guidance for health concerns – But it's not an emergency service.
Available online and by phone- dial 111
Patients are assessed and if needed, given the opportunity to speak to a nurse, doctor, or pharmacist, or urgent treatment if necessary
The 111 service includes advice about how to find emergency dental treatment
NHS British sign language is available. The phone service can access an interpreter to speak to you in your first language
Sexual Health Services
There are several sexual health services available in the UK. These are free. HealthyU provides useful information about how students can look after their sexual health including information about services such as STI testing and clinics. Nottingham University Health Service provides testing for sexually transmitted infections and contraceptive services, but again there are a wide range of similar services across the country.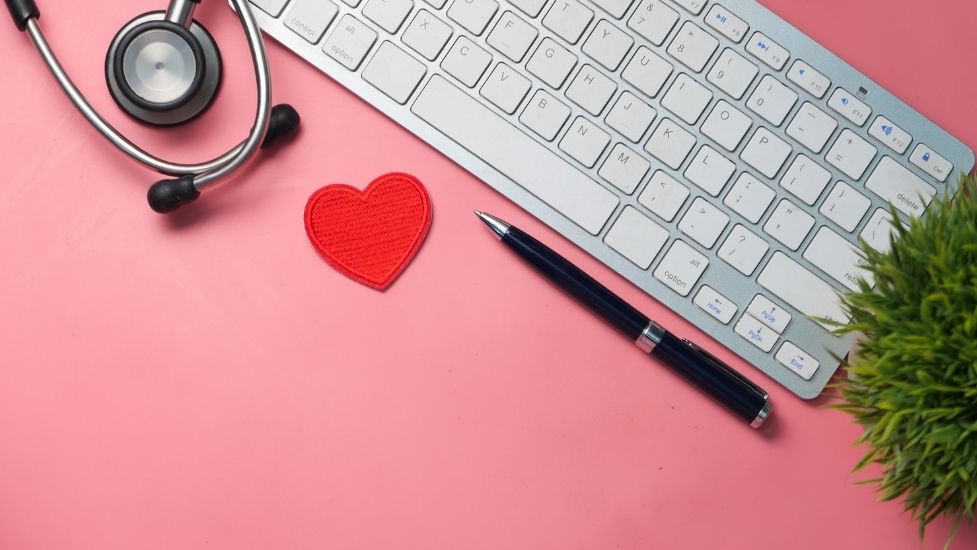 Mental Health and Well Being
One in three students will experience feelings of low mood and anxiety at some point during their studies. So, it's important that universities remind students that these feelings are normal and everyone has them occasionally.
There are proactive steps that can be taken to help maintain a positive sense of wellbeing, and a number of different services are available for students who experience the feelings. The specific University of Nottingham and local services can be viewed on the HealthyU webpage.
If students become unwell – NHS Mental Health services, community and hospital services are free.
UoN: An Introduction to the UK Health System
We've put together an 'Introduction to the UK Health System' PDF that provides an in-depth explanation of UK healthcare. This can be used as another resource to support students' understanding of what healthcare services are available to them, and what these services can be used for. The document can be found here.