Arrival
Wellbeing Issue in Detail: Accommodation
Accommodation is the centre of the student experience. It's where students first make friends, where they'll do a lot of their university work, and ultimately, it's the place they will call home while studying in the UK.
This means that any problems students encounter related to their accommodation can have a substantial effect on their overall student experience.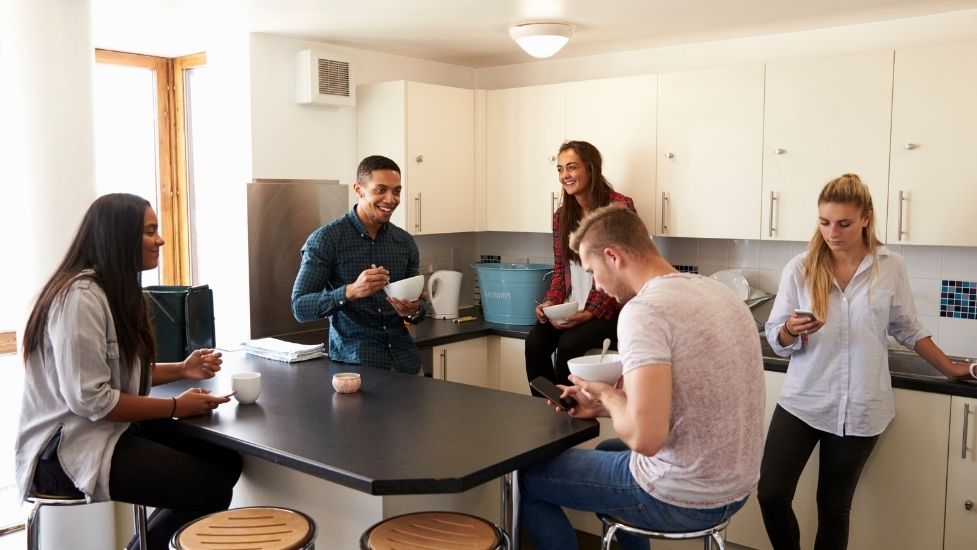 There's an obvious link between accommodation and wellbeing, as the home environment can affect so many areas of student living, and this is especially the case for international students. Leaving not only their home, but their home country is a huge transition for students and causes a lot of disruption to their way of life.
So it's important that when international students do arrive in the UK, they have a positive stable environment that acts as their home away from home.
The students we spoke to through our research highlighted a number of issues related to their accommodation that meant that their experience wasn't as expected. These issues involved the information provided about their accommodation and the housemates students were placed with.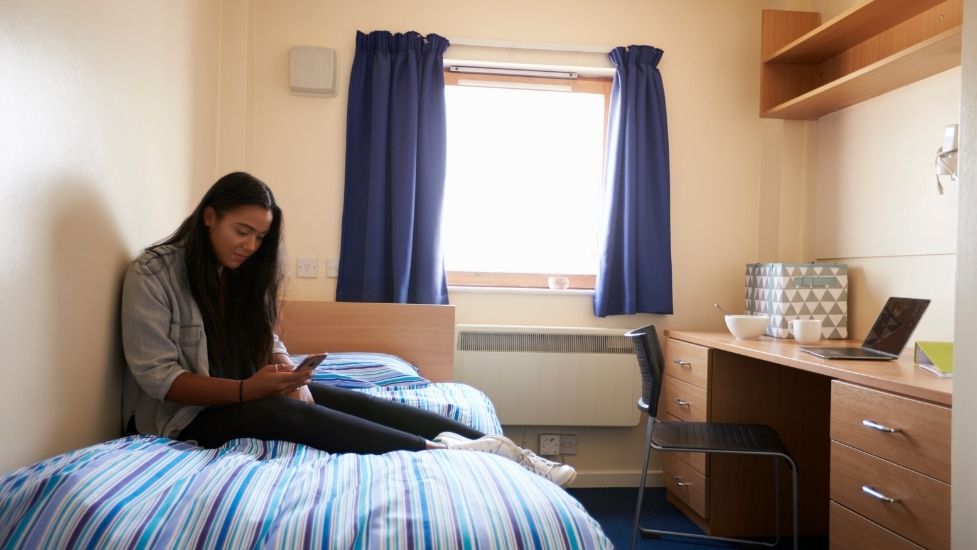 Information 
As part of creating a stable living environment, it's important that students know what to expect from their accommodation before they arrive, to avoid any surprises that may throw students off.
A number of international students in our study reported receiving little or inaccurate information about accommodation options at university, leading to them making poor decisions on where to live. Things like not knowing how far their accommodation is from student areas, or what facilities are near their halls were all brought up in discussions with a number of international students.
These issues can lead to a number of well-being issues. For example, students reported being 'cut off socially' by the actual distance of their accommodation from social hubs within their city.
Another issue is that Chinese students aren't able to access the same content as the rest of the world due to China's firewall. Any content that is hosted on Google Maps is blocked within China while university webpages can run incredibly slowly if they're not hosted appropriately.
The impact of issues with accessing information cannot be underestimated, as they are usually experienced not long after students arrive. Around this time, students are taking on language difficulties, trying to make friends, and adapting to an entirely unfamiliar city, among many other challenges. So, it's essential that students have at least one area of stability and certainty in the form of their accommodation.
Action Point:
Make sure information on accommodation options at university are explained as clearly and in as much detail as possible. Ensure international students are aware of the full range of options available to them, whether that's in university owned accommodation, private student accommodation (PBSA) or private landlords.
Explain where accommodation is situated in relation to the university, supermarkets and the city, along with suggested travel routes to take, whether that's on foot, bike or public transport.
Use current international students to answer commonly asked questions about life in accommodation and help to reassure incoming international students.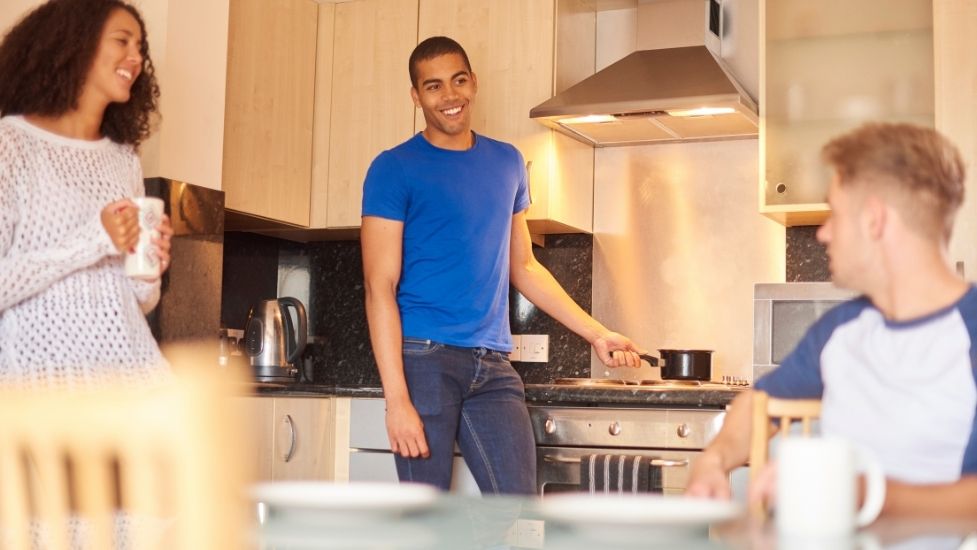 Housemates
Of the students we spoke to, there were two key issues discussed with international students' housemates.
These were:

The nationalities of other housemates
The behaviour of their housemates
1. The Nationalities of Other Housemates
Within our focus groups, students pointed out how in their experience, international students are housed with other international students. Presumably, this is seen as a way for students to live with other students who share their unique experience of living abroad.
Unfortunately, these students complained that this actually has held them back a lot during their time at university as this meant that they struggled with integrating into UK culture and social groups.

Students felt strongly about this lack of diversity found in their university accommodation saying that coming to the UK, they expected to integrate with a new culture and make friends with students different from themselves. But, when housed with students from the same country as them or with other international students, these students didn't have these opportunities. 
Making friends with UK students is really important for a lot of students and allows them to get a better understanding of British culture. It gives students the opportunity to do things like try British food, spend time socialising with British students and practice their English. Being able to socialise with British students within their own accommodation gives international students a big head-start in integrating into British life, and without this students can be isolated from British culture for the rest of their time in the UK.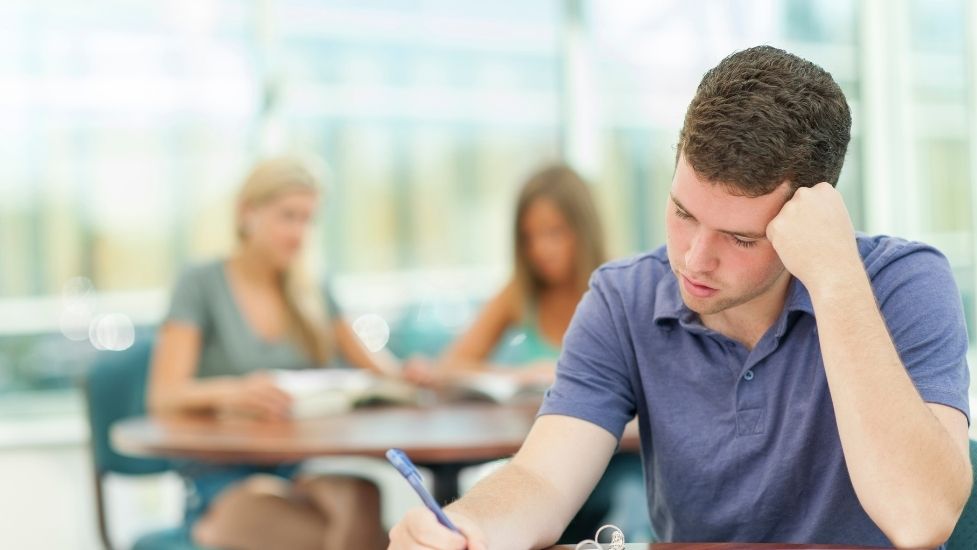 In the video below, Makoto describes his experiences as an international student from Japan. Makoto tells us some of the issues he's faced, including the culture shock he's experienced and how life has differed to his expectations.
But Makoto also goes into detail on how his university housing has also affected him, due to being housed with other international students.
Thankfully Makoto has still enjoyed his university experience overall, for him and other students, being housed with other international students, has clearly affected their time in the UK.
This is not to say that all international students want to be housed with a diverse group of students, as some students did say they preferred living with other international students. For these students, immersion into British culture was not an important part of their time in the UK, so these students typically felt more comfortable being housed with students who came from similar backgrounds.
Action Point:
The key here is that international students should get a choice, as currently a lot of students feel like the decision to be segregated is made for them, not by them. By giving students an option between living with others from the same background, or living in a more diverse environment, students get to cater their accommodation to their preferences which are likely to give an overall better experience for the individual.
2. The Behaviour of Other Housemates
As for the behaviour of students' housemates, several students we spoke to complained about how their housemates were continually partying, loud, messy, and rude towards others. One student told us that:
'As an international student, housing can make or break your experience'.
And unfortunately for this student, his university experience was difficult as a result of his housemate's behaviour.
These complaints about antisocial behaviour were not one-sided, as they came from domestic students too, and these issues suggest that among domestic and international students, there is at times a clash of cultures when it comes to lifestyles. 
Fortunately, students in our focus groups recognised that their experiences with domestic students weren't found in all UK students, and so they still wanted universities to have diverse accommodation options.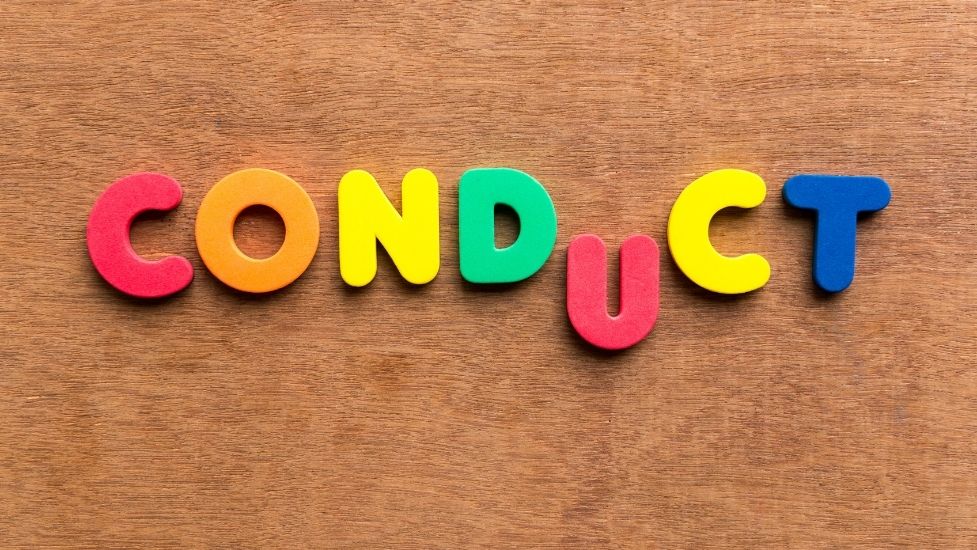 Action Point:
Whilst it is important to note that challenges with integration might be due to cultural differences, this does not mean that it's best to keep this separation in place. Instead, it makes sense to enforce the student code of conduct and expected behaviour on students who do show anti-social behaviour in accommodations.
In these instances, Resident Advisors and Hall Wardens are useful resources and can act as first responders to situations where students are unhappy or at loggerheads. By promoting the presence and role of these members of staff in pre-arrival comms, universities can outline the behaviour expected and the repercussions that can be expected if the code of conduct isn't followed.
The right accommodation can go a long way to providing international students with a hugely positive experience at university as a whole. This is why the issues students encounter in this area can have such a big effect on well-being. For universities to ensure students settle into their new environment, accommodation services need to acknowledge the individual preferences of each student and provide accessible accommodation information and support for those who need it.