Arrival
UoN: Familiarising Students with Health Services
It was clear that the current information about health care services was not enough to help international students better understand the help available to them. So, we needed to provide information that clearly explained how the UK health services operate, and how students can access these services.
To achieve this, we needed help from the students themselves.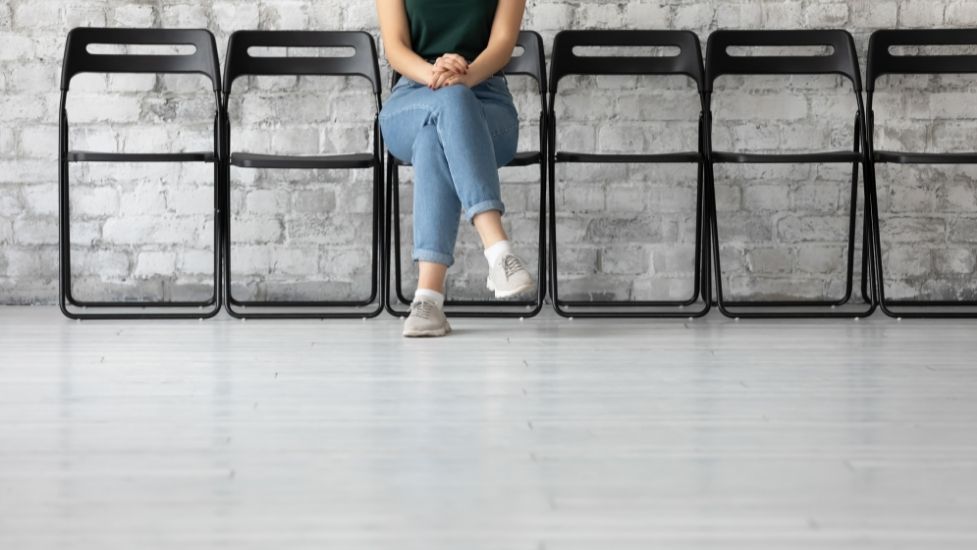 Focus Groups
Our Student Union International Officer used the International Student Network to ask for volunteers to join our focus group. We also placed posters in key positions across three campuses.
In the end, 24 students volunteered, and 21 participated in the Focus Groups. These students came from a wide range of countries. 10 of these students were undergraduates and 11 were postgraduates.
We asked these students to review the current health services information prior to their focus group session so that students' comments and suggestions could be captured in text format as well as via conversations in the group.
This project was extremely useful in the revamp of the health service information put out to students.
Four two-hour focus groups were facilitated by two international students, one being the SU International Officer, and the other was an International Student HealthyU Ambassador.
But before this, our International Student Health Improvement Officer met with both to go over preparatory work on the NHS services and the facilitation of the groups. Detailed information was provided to equip the focus group facilitators to guide sessions on international students perception of NHS services in the UK.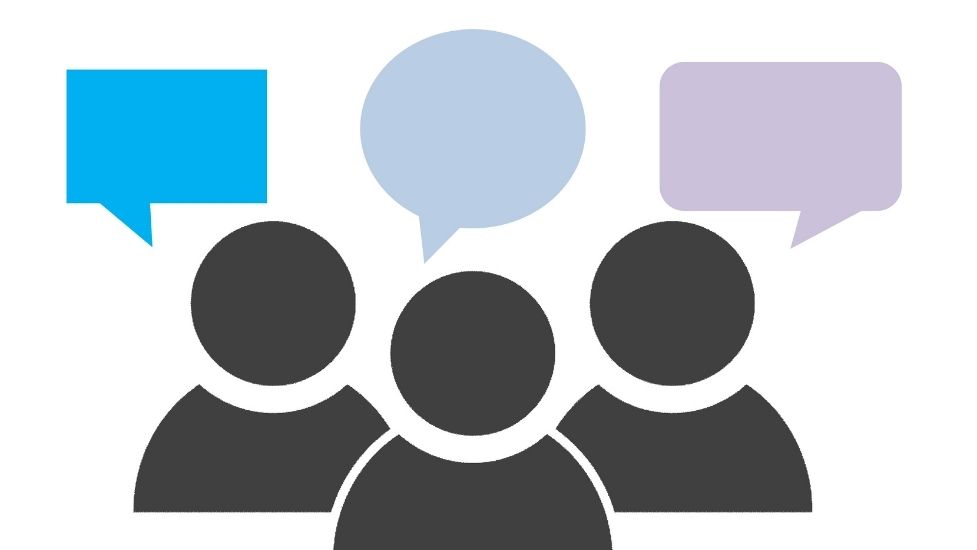 Feedback
We were informed that a large proportion of our focus groups (6/20) had not seen the NHS information that was currently available to UoN students. Those that had seen the information, concluded that more clarity was needed about how the NHS worked, what their visa entitlement was and what charges may have to be paid.
These students also informed us that they needed detailed explanations of what the Emergency Services were and when they should use them, as well as information on General Practitioners i.e. how and why registration was essential, how to make an appointment, and how prescription and prescription charges work.
Students also wanted clarity on the dental and optical services available.
Ultimately, it was clear that bespoke, detailed information about health services in the UK was essential to international students.
Outcome
This research allowed us to create a useful resource for international students to gain this much-needed information on health services in the UK.
For our UoN 'HealthyU' webpage, we developed a dedicated tile for international students called 'Health Information for international Students'.
This detailed tile has proven to be successful and is one of the top 10 web pages accessed by students since it was created.
We have also been delivering 'NHS Talks' to international students arriving in the UK via our Customer Services Team and via Schools with large cohorts of international students. This year we found that the attendance at the virtual talks, or face to face talks in schools, were better received a couple of weeks into the term rather than when students arrive.
At the very start of a students university journey, international students are bombarded with a vast array of information, so we've found that staggering health information seems to be the best approach.
A PowerPoint presentation with notes has also been developed and this will be available to international students via Schools and the Customer Service Team after the ISMH Project finishes.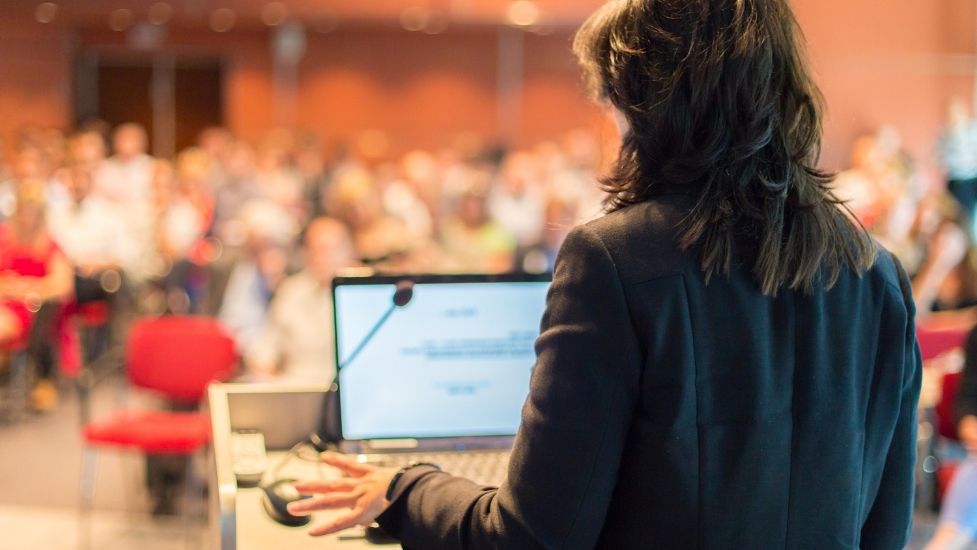 In summary, our focus groups were useful in highlighting the gaps in international students' knowledge of the NHS services from their unique perspective, and from this, we were able to develop a tailored webpage that gives these students the detailed information that they needed.
We found that comprehensive information, delivered at the right time in a students journey, is key to reducing the barriers facing international students accessing health services.