Resource Bank
UoN Case Study: Working with Student Services
Staff who have student-facing support roles in universities need to understand the international student experience to be able to meet the needs of these students more effectively. 
Student Service staff are a vital source of information and support for all students. There are six student service centres located on the University of Nottingham campuses. As there is no international office at Nottingham, they are key in relation to supporting our international students.
What did we do to improve our services?
Reviewed Existing Learning
At the University of Nottingham, we first reviewed information from completed and ongoing research to help the development of a session that would equip staff and students to better meet the needs of international students. The research included:
1. Nottingham University investigation: Here we identified mental health challenges which Chinese and Malaysian students experienced when they come to study in the UK. This investigation revealed a lack of understanding of services available as well as varying attitudes to and understanding of what mental health means and how these impact the willingness of Chinese and Malaysian students to seek support. This meant students could become quite mentally ill before any action was taken.
2. Evidence from a Yale 2012 study highlighted that 44% of international students experienced depressive symptoms when studying overseas.
3. Learning from the February 2020 Focus Group with international students facilitated by Campuslife
4. Learning from the structured conversations between the International Student Health Improvement Officer and Residential Tutors and International Student HealthyU Ambassadors held in the summer and Autumn of 2020
Action points: Whilst this research does not highlight the severity of the symptoms experienced, it does suggest that bespoke support may be needed for international students. It was highlighted that staff should also be more aware of the cultural differences in the understandings of mental health between Chinese, Malaysian and domestic students.
In addition - AMOSSHE – Association of Managers of Student Services in HE- recommends that high-quality student support responds to all identities and combinations of identities - cultural/faith/gender/sexuality etc. AMOSSHE believe it is essential to build up an understanding of the ways students need to be supported and to know about specific experiences to improve services
Next Steps: Working with Student Support Centres Managers
We had a number of discussions to figure out the best way to deliver a session to our Student Service front of house staff. At The University of Nottingham, Student Support Centre staff are situated on each campus, and they receive a lot of queries from international students. We wanted to provide an opportunity to work with them on the international student experience and to find out how they thought this experience could be improved.

A session was developed, and three presentations were delivered to staff from each Student Support Centre in May 2021.
An International Student HealthyU Ambassador attended the training sessions and talked about their experience of coming to live and study in the UK as part of the training session.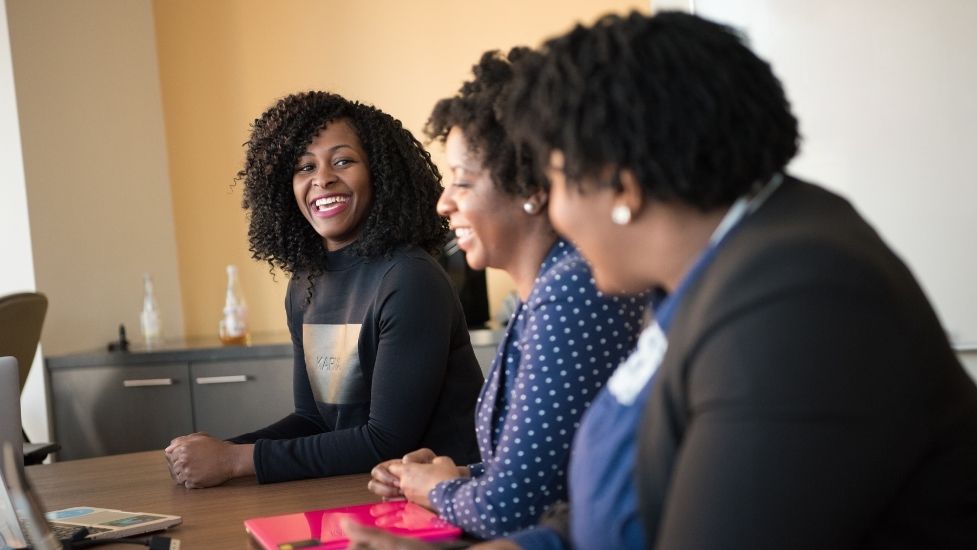 This is how the session went:
"International Students, You're Welcome, Session."
Session Aim
Consider the common themes and issues raised by international students who access Student Services and identify if any changes are needed to enhance the service currently provided.
Session Objectives
By the end of the session participants will be able to:
Discuss the key barriers international students face when they come to study in the UK.
Identify barriers that may prevent staff from meeting the needs of international students who access Student Services.
Better understand the international student experience
Recommend changes to their practice which will enable the needs of international students to be better met.

Activity 1: Identifying barriers

Identifying barriers – group discussion
From your experience, what barriers do international students face when they come to study in the UK?
Are there any barriers for you when you are responding to international students accessing Student Services?

Group discussion: What are the key themes/issues that new international students approach Student Services about regularly? 
Ask if the staff believe those issues are resolved with the current guidance, advice and signposting they provide?
If not - why not? Use this opportunity to explore staff suggestions about what could be done to change this – group discussion.
Activity 2: The International Student Experience Quiz

Quiz to check out what staff know about the international student experience, multiple-choice answers or invite suggested answers.
Answers are given, followed by a discussion of anything new they have learnt and how that will impact their practice.

Activity 3: Case Study and/or International Student to talk about own experience. 
A scenario was presented to staff with questions about what they could do if asked for advice. HealthyU Ambassadors were also asked to share what would have helped them.
Activity 4: Next steps 
Using learning from the quiz and case study, we discussed with the staff group what could be done differently and what else do they need to know/do to deliver an even better service.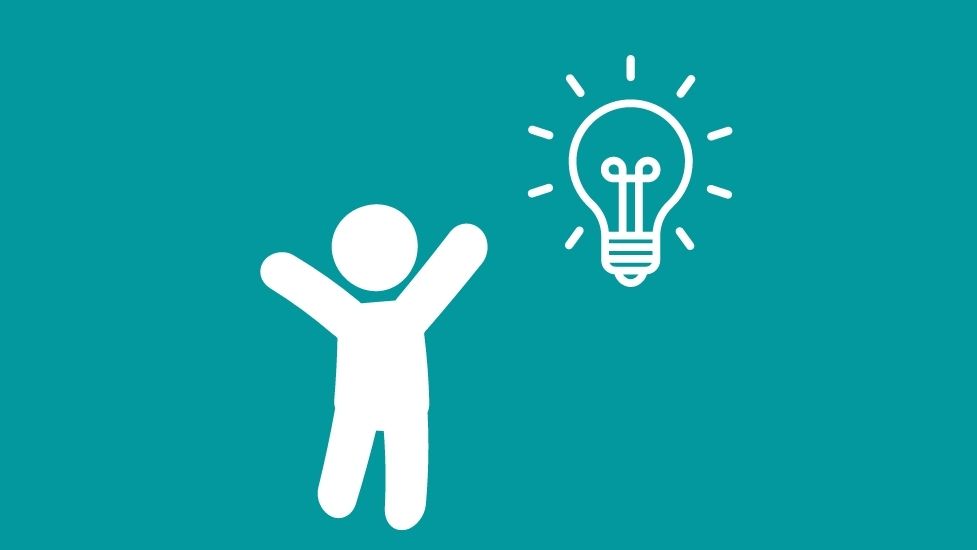 What were the outcomes of this session?
A. Student Service staff were able to identify barriers and issues which they as staff and international students faced. 
B. Post-session feedback allowed us to identify areas that needed to be addressed in training, with Student Service managers discussing what could be done to improve the service provided to international students.
The Covid pandemic had shown the value of online appointments with students. Online appointments help with the issues surrounding pronouncing student names when identifying the students in the Student Service Centres for booked appointments. The online appointments will be offered along with the offer of real-world appointments in the future to students.
In terms of health-related queries, we were able to add some specific questions and answers to the Student Service FAQ webpage. Questions were also added which addressed connecting with other students/staff and about where to buy global foods. The FAQ page includes questions dealing with anxiety about university and how to find support and explains what counselling is, which is beneficial for international students. The FAQs are used by staff and students to help students navigate successfully through their university experience.
In relation to cultural and faith norms, it was recommended that staff ask students about names, customs, and cultures during their interactions as appropriate. 
Student Support Services are a key point of contact for all students, and so it is important that these services are able to support international students with the unique issues and barriers that they may face during their studies.
For information on how we were able to work with other members of staff to understand the international student experience, click here.