Resource Bank
UoN Case Study: The International Student Welcome Kit
Our research made it clear that international students struggle to find key information about life in the UK.
Students described how in their experiences, it was difficult to find the answers to questions on topics such as finding accommodation, accessing medical care and understanding their rights while in the UK. 

We discovered that there was also a lack of information about global food stores, how to set up gas and electricity supplies in rented accommodation and how to find a school place for your children if you came to the UK to study with your family.
Our University website does supply a lot of key information, but it is scattered across a number of web pages and navigating these pages can be difficult.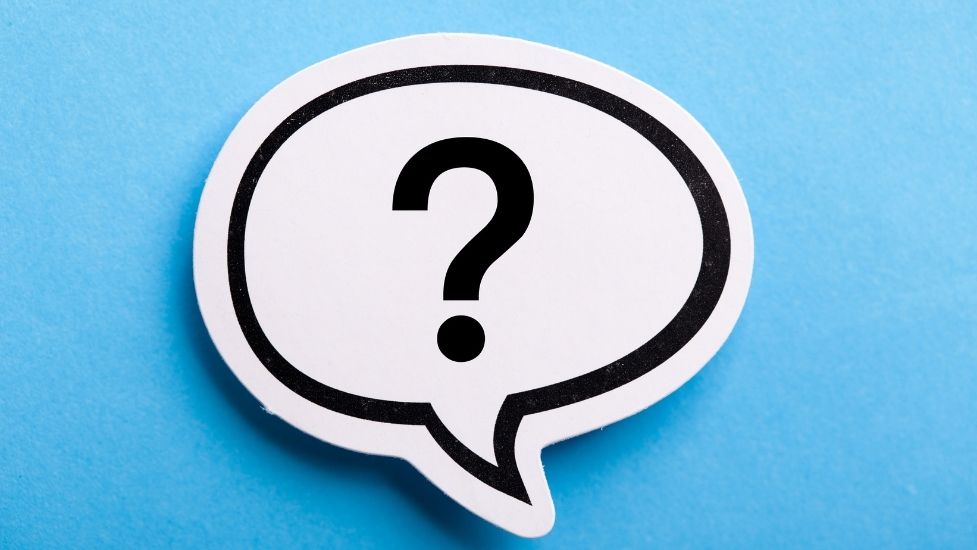 So, what did we do?
The International Student Health Improvement Officer flagged the idea of an International Student Welcome Kit which would pull existing relevant information and additional information together in one place – in an electronic kit.
A working group was created with representatives from the Counselling Service, Mental Health Advisory Service, Student's Union, Support and Wellbeing Team, Welfare Team and two International Student HealthyU Ambassadors. Meetings were held between November 2020 and February 2021, finalising the content of the Kit.
The featured content is very wide-ranging – from academic skills support to where to visit in the East Midlands.
The Kit was launched in August/September 2021 via the International Welcome Programme, Customer Services Teams, through schools, libraries and through the Support and Well Being and ResX Teams who support students in schools and university accommodation.
To take a look at our Welcome Kit, click here.
How do we know the Welcome Kit was useful?
It was essential that some evaluation of the Kit was undertaken before the end of the project to measure its successes.
With the help of the ISMH Student Engagement Officer, eight international students from seven different countries were recruited to evaluate the Kit. These students came from Malaysia, Vietnam, America (USA) x2, Mongolia, Portugal, India, and the United Arab Emirates.
7 students were undergraduates and 1 was a postgraduate student.
5 students had been on for 4-5 months only
1 student was a third-year but had been unable to come to the UK until the third year due to Covid
2 students were second-year students
4 of the students recruited had used the Kit before volunteering to evaluate the Kit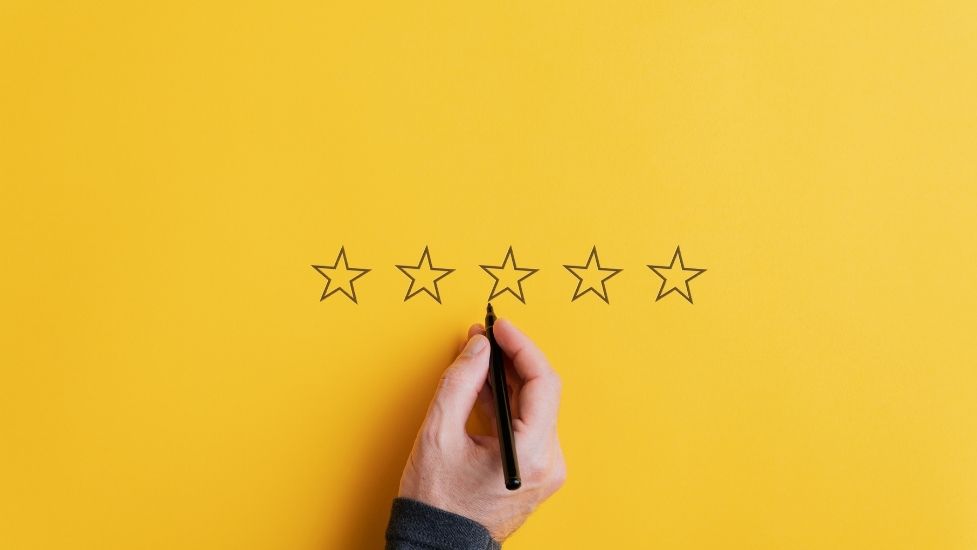 Our Evaluation Methodology
The Welcome Kit contains 18 sections and the students were allocated different sections to evaluate via a Microsoft form. We also asked all the students to contribute to an overall evaluation of the Kit. At least two students evaluated each section so cross-referencing could be undertaken.
Generic questions were asked about the ease of access to the Kit from the HealthyU webpage. These questions included:
Whether the layout of the Kit was easy to understand, and any suggested improvements
If the range of content was sufficient
If it was important to have an International Student Welcome Kit
We also asked students to identify an overall rating for the Kit.
Generally, students found the site easy to navigate and approved of its layout, but some students did have some useful suggestions for us. A number of students asked if currency exchange information could be added, along with a guide on opening a UK bank account.
One student stated that our Welcome Kit had "all information needed to help..transition into my university life better" with others said that they were grateful for having this information condensed into one place.
We then asked our students more specific questions about the site... 
For each section evaluated students were asked to answer the following questions and complete associated tasks:
Is the purpose of this section clear?
Is there too much information on the section topic?
Was the information in this section relevant and useful? If not, please explain why
Is there any other feedback you would like to give on this section?
All the sections were evaluated positively. Students reported that the purpose of each section was clear, relevant, and useful. 
Final Thoughts
The International Student Kit was evaluated very positively by our students and is considered a useful and relevant resource for their transition to life in the UK. There is scope for a more in-depth analysis in the future, but this evaluation suggests the Kit has been well received.

The success of the International Student Welcome Kit is supported by the following student comments on the Kit:
"All questions I have can be found in it and I don't need to email and keep asking people"
"…. I used (the kit) for travelling and eating out"
"Great and quite informative up to my expectations"
"I was unable to attend Welcome Week due to a 10-day quarantine, so I read through the Kit. Most important for me was the budget and finance…"
"Helped me to know who to contact in case of an emergency"
We are keen to ensure that the Kit is widely distributed and easy to access by pre-arrival and arriving international students, and we look to address amendments suggested by our students.