Arrival
Perceptions and Attitudes to University Support Services
UK universities provide some of the best and most wide ranging forms of support for university students, from wellbeing teams and pastoral support to personal tutors and accommodation officers.
Yet, of the international students we spoke to only a small percentage said that they would seek help from the university support services in times of need.
We wanted to look into why students don't feel comfortable accessing University Support Services available to them, and where students prefer to go for help instead.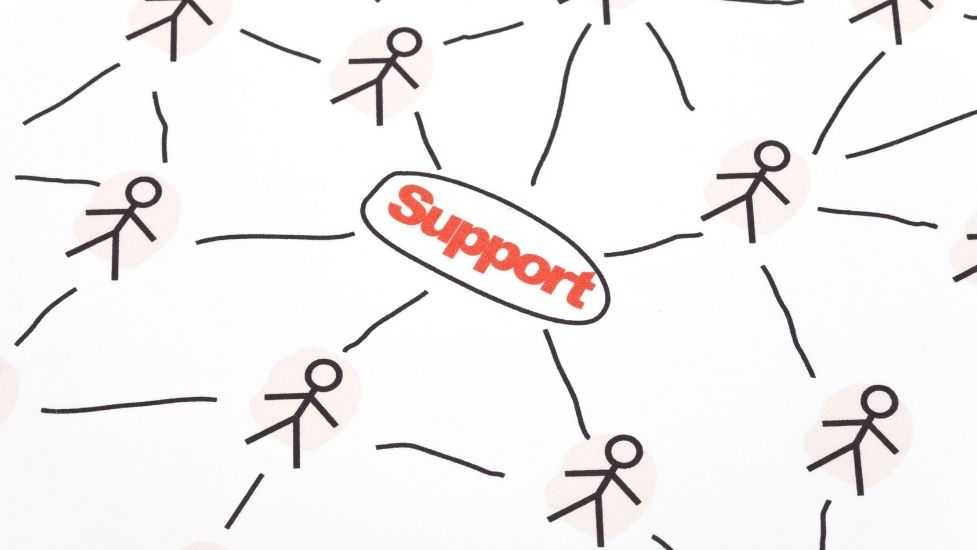 In our focus groups, 60% of students said that when it came to reaching out for support, their first point of contact would be their friends, and this isn't too surprising.
Speaking to friends is usually a lot easier than reaching out to university staff or even family members at the first signs of emotional need. For the most part, friends will understand other students' situations a lot better and will usually be in a similar age group, experiencing similar issues, so it's to be expected that this peer to peer form of support will be sought for first.
The problem here though is that for international students, their friends are likely to be other international students or at least other students, so they'll be speaking to someone who can't offer professional support from an outside perspective.
The next line of support for these students was family members, with over 28% saying that they'd talk to their family when dealing with wellbeing issues. But even then, a lot of students were reluctant to do this because of worries about 'burdening' family members with their problems.
This pressure to keep wellbeing issues from family members was common among focus groups, with students not wanting their family members to worry or be concerned about them whilst they were at university.
This is a sentiment sometimes shared by home students, but for international students, it's one that is magnified by the high fees that students pay to attend university, additional travel costs and higher cost of living. For these students, there's additional pressure to succeed because of the large financial investments made (often by parents) when sending them to a UK university.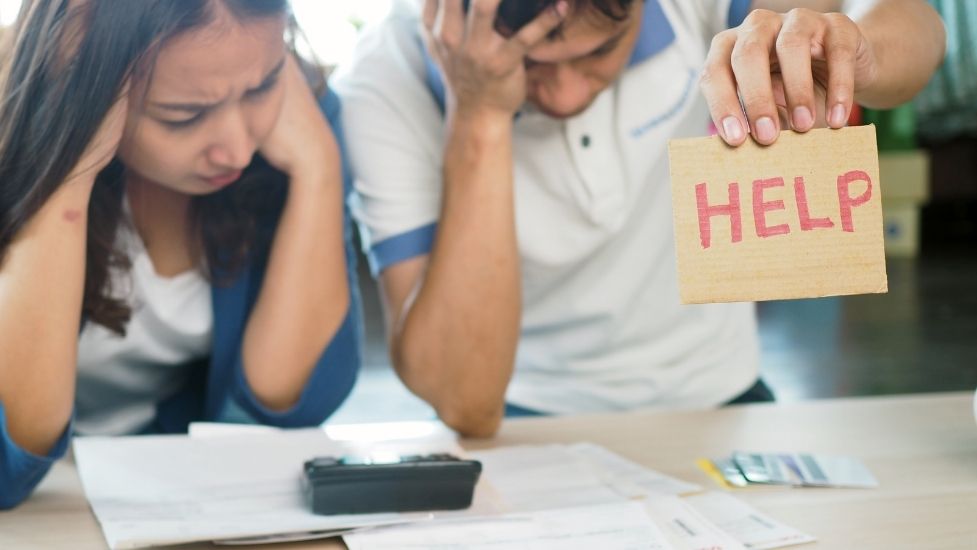 So, what is stopping international students from reaching out to their universities?
Cultural Barriers
Carolina, a student from Portugal, explained that during her time in the UK she never considered seeking wellbeing support from her university because this department just didn't exist in her Portuguese university. When Carolina did find out about the support available, she was surprised and spoke highly of the service she received.
But this reflects a wider issue found in international students accessing support services; that a lot of students simply don't know that this kind of support exists.
In some countries, university support services don't exist at all, and so students from these areas wouldn't even think to look for this kind of support or expect it to be on offer.
For other students, the main issue with accessing support was that they were worried about their institution knowing they were struggling.
One student said in our focus groups said:
"I'm most comfortable talking about my mental health with (friends) and I don't want my lecturers to think I'm unprepared for this degree"
For these students, the fear is that reaching out for support will affect their degree or their grades. Some students even thought that reaching out to university staff could affect their employment options.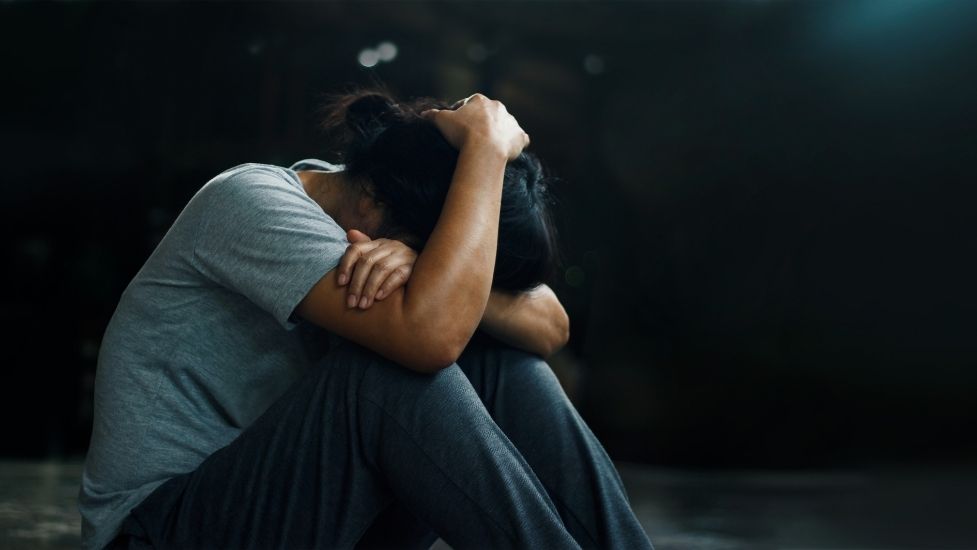 Here the problem is the cultural differences associated with accessing support. In a lot of cultures, acknowledging that you need mental health support is considered a taboo subject. As a result, a cultural barrier is formed between students reaching out for help when they need it.
John, from Singapore, explained that he and his friends have been put off from accessing support when they've needed it just because of this cultural stigma. In fact, in our survey, 45% of students said the primary reason for them not accessing support was 'cultural differences'.
Action Point:
Students in our focus group suggested that these cultural issues could be bridged through the use of 'Stepping Stone' Services, that act as lower-level support for students, sometimes facilitated by other international students.
These Stepping Stone Services could operate in the form of an informal 'drop-in session' run by support services every week. Here international students could attend, without pre-booking, and talk about any issues they're facing with other international students and one other member of staff who could follow up with further advice if needed.
This would also be a great way for students to make friends and share their experiences with other international students!
Knowledge of how Support Services can help
Of the students we spoke to, the second most popular reason why international students would not access university support was that students didn't know if their problem warranted 'official support'.
45% of students said that they didn't know if their issues were relevant for support. These issues included things like feeling homesick, struggling with essays and just generally feeling down. And despite most universities providing support for these issues listed, students questioned whether these challenges were 'significant enough' for them to reach out to support services.
We found that by not reaching out for support when they needed it, these issues often spiralled to the point where they really needed the help of support staff.
Another problem for these students accessing support was the location of the Student Support Services on campus. 27% of students said that they were just 'unsure' of where support departments were on campus.
Similar problems occurred online, with students in our focus groups highlighting that finding support information on the university website was incredibly difficult for them.
Action Points:
1. John suggested that creating a flow chart could demonstrate the kind of problems students can go to support services for and will help students understand what help is available (and where to find it) for the different issues they might come across. Here universities could also give specific examples of the kind of issues Student support can help with through case studies from previous international students and the issues they've faced
This could be delivered to students before they arrive, so they are familiar with the help available, but accessible throughout their time at university.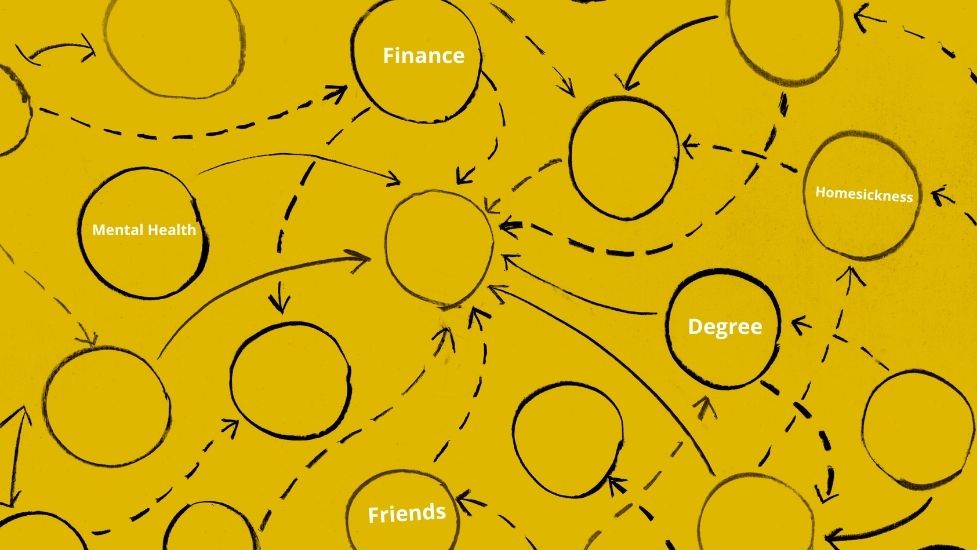 2. A lot of students requested that support services were better communicated to them before they arrived on campus and that this communication fully details what help is on offer. This way students will be prepared in advance for issues, and know where to go for support - whether this is on campus or online.
Students also suggest that they would benefit from a 'centralised hub' that's easily accessible on campus. This building could provide in-person support, whilst also signposting further support should students need them.
A 'catch-all' approach encourages all students to make use of services, whatever their problems may be!
It's important to know the barriers international students face accessing support, but it's also important to understand how to remove these barriers in the future. By ensuring that students know that there's help available, whatever their issue, universities can help them to find support before these issues snowball.