Pre Arrival
International Student Pre-arrival Worries
For many international students wellbeing issues can begin before they've arrived in the UK.
By understanding these issues, we can be better prepared to help students when they do arrive in the UK before these issues start to escalate.

From our research, the worries international students face are often similar to domestic students' concerns, these include concerns about managing university workloads, making friends or feeling homesick. However, these challenges are often amplified by the difference in language, culture and the physical distance between their home country and their new home at university in the UK.

Bear in mind too, that many international students may have never visited the university in person before or even been to the UK.
Most students will worry about their course before getting to university, whether that's being able to manage their work or whether they'll enjoy their course in general. But this issue can be far worse for international students if they anticipate difficulties in understanding the language of their course material all together.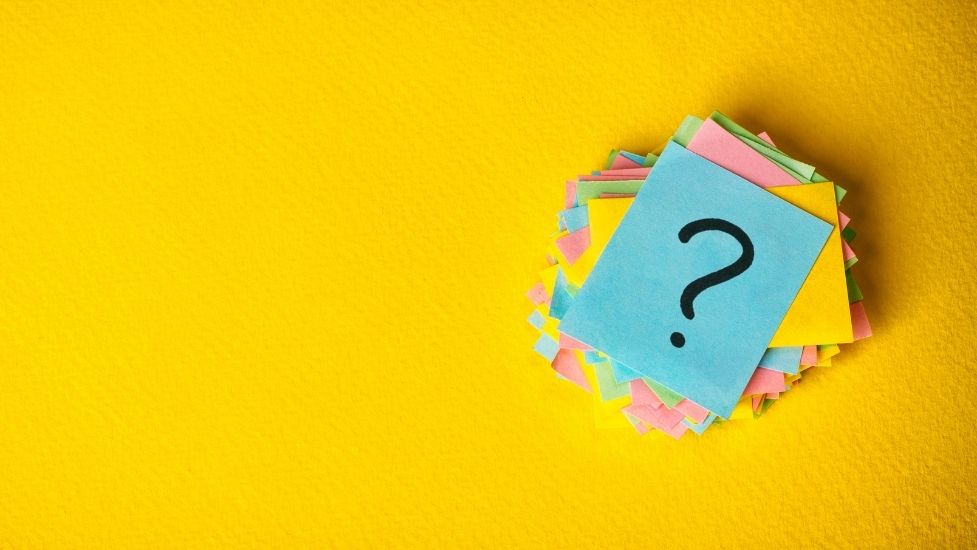 Students in our focus groups highlighted the fact that pre-arrival communication from a university doesn't  lessen these worries and can sometimes even add to a student's nerves.
For some students, pre-arrival communication can be hard to understand and at times contradictory, with comms from different departments being delivered at the same time and not aligning into one coherent message.
Remember at this point, an international student is placing more importance in the digital representation and communication from the institution than a domestic student would, as they are unlikely to have visited the university or be as familiar with UK university culture.
So international students rely far more on their university to prepare them for their upcoming life in the UK, guiding them on what they should expect from their experience, the support that's on hand for them and what they need to do before arriving in a new country.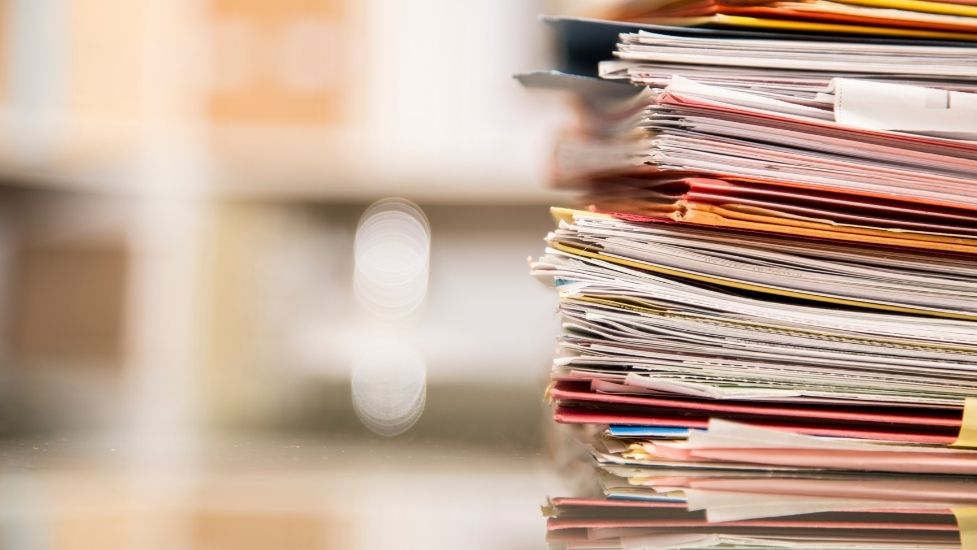 As such, it's important that pre-arrival communication acknowledges this and ensures that information is:
Presented clearly
Acknowledges the possible language barriers to understanding information
Delivered in a format and frequency that isn't overwhelming
Mindful of the fact that most international students will have minimum experience of the UK education system
For more information on how best to communicate with international students before they arrive in the UK, click here.