Pre Arrival
Communicating with International Students Before they Arrive
Before students arrive in the UK, they'll be eager to find out as much information as they can about what their new life is going to be like.
Like domestic students, international students will be looking for information about their course, accommodation and information about their new city.
But where do international students go to get this information? How much of it is from their university? And how does this affect their expectation of life in the UK?

Answering these questions is vital to make sure that international students get all the pre-arrival information they need and have the best possible start to life in the UK.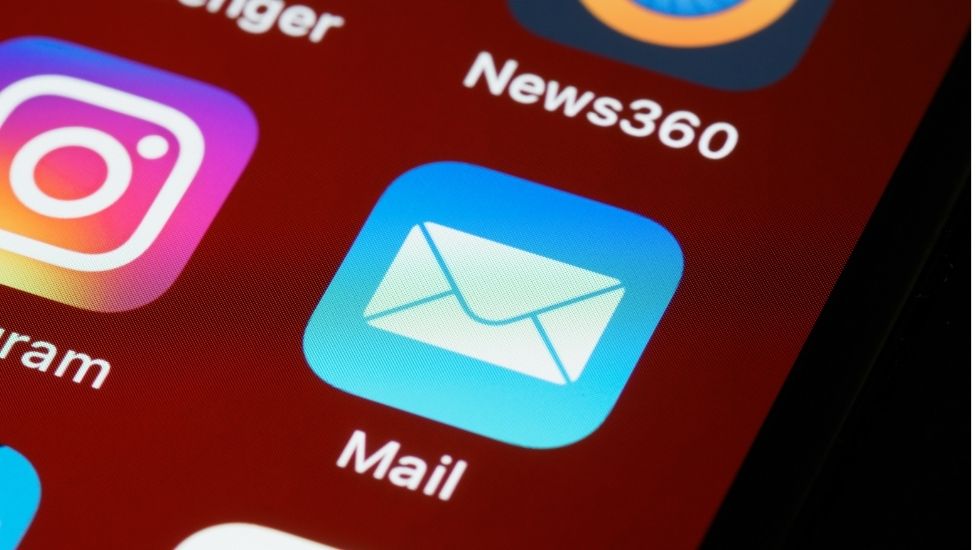 Despite the majority of pre-arrival communication being delivered through emails and hosted on university websites, our research shows that social media is the preferred method international students use to find out information about life in the UK, with 67% of students using social media and only 40% using official communication from their university.
And by looking at the information available on social media platforms, it's easy to see why.
A number of students we spoke to explained how information is usually delivered to them through long emails that can be difficult to read and too overwhelming to take information in. This is especially the case when, for a lot of these students, English is their second language.
However, with social content students get a look at both visual and written information that's a lot easier to take in and usually in a student's preferred language, helping these students to gain a better, more well-rounded idea of what their new life will be like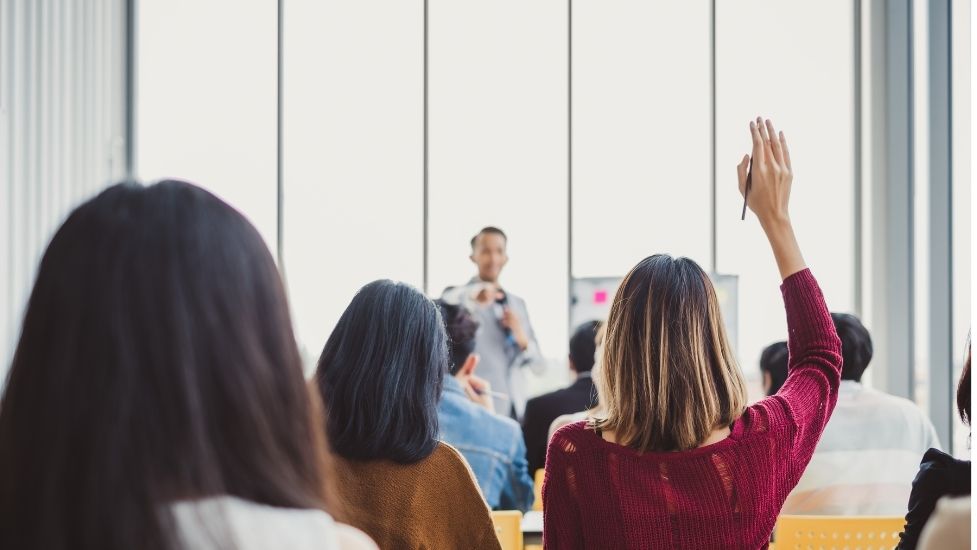 Most universities already have a presence on different social media platforms however the majority of the content is aimed at a domestic audience and is more promotional than informational. 
Action Point:
Think about what presence your department has on social media. How can you use this outlet to deliver useful information that will help prepare international students and / or signpost them to more detailed information online.
Or seek to supplement some of the more promotional content delivered on a university's main Instagram or Facebook account with informational content that explains the kind of support on offer to international students. Remember, this can't just be a one off post, it has to be regular content in line with an international student's journey, knowing when they'll be wanting to find out this information.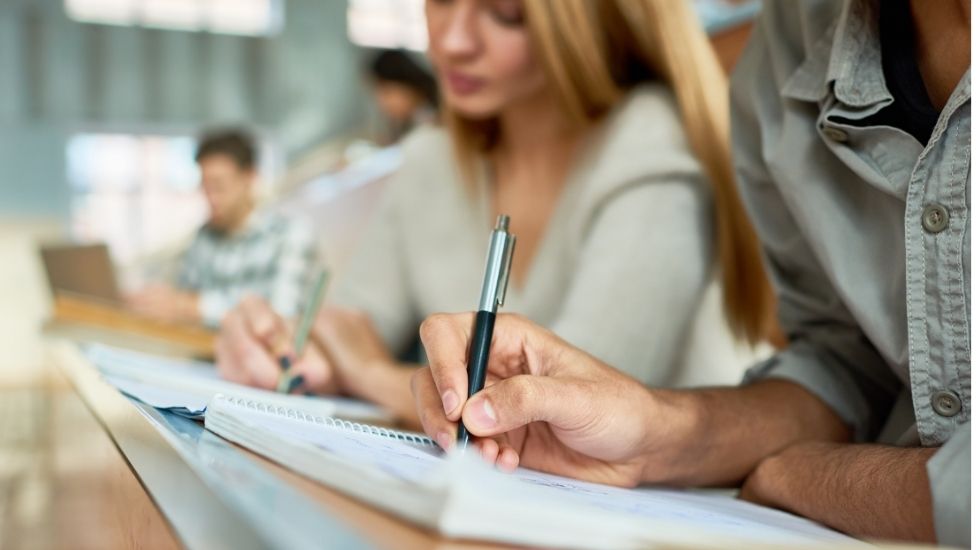 For a lot of international students, there's a great deal of uncertainty surrounding studying in the UK. Some students might not have visited their university or the UK altogether, whilst even those who have spent some time in the country will be less familiar with what everyday life is like here compared to their domestic counterparts.

International students also prefer to receive information and advice from other international students - those who have been there, done that. This type of content helps to answer questions with believable, experience-led advice and according to the students we spoke to, is generally more authentic.
Action Point:
Think about how you can work with current international students to share their experiences and advice for adapting to life in the UK and how they can promote your support services for you. Students who have used these kinds of services and are happy to talk openly about them will be able to create engaging, informative content that will help generations of future intake.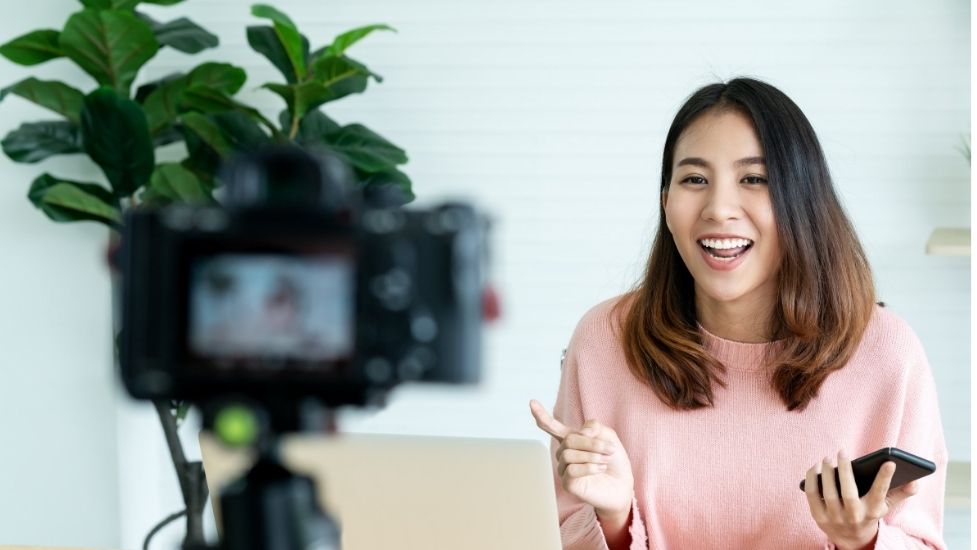 With this in mind, it's also important to remember the different demographics of international students and consider the platforms available to some but not others. In particular, there are a number of different platforms that aren't available in China and students from this country are more likely to be familiar with sites like Weibo and WeChat.
China is a bit of an anomaly when it comes to social media usage, however, it's also the biggest demographic of international students, so care and attention should be given to how to reach this particular group of students.
Leeds University Union has launched their own WeChat account and regularly use this site to load content curated specifically for international students. Click here to find out more about LUU's WeChat account.
Another point to remember is that email is used far less frequently than in other countries, so it's worth setting the expectation for Chinese students that email will be a big part of a university's ongoing communication. 
Pre-arrival information sets the tone for the rest of a students' time at university, so it's important that this information comes from the university itself. The best way to ensure this is by delivering the right content on the right platforms, as this will be a lot easier for international students to consume.