Arrival
Barriers to International Students Accessing Health Services
The National Health Service is a unique, predominantly free, organisation that delivers a huge range of specialist community and hospital services.
But for many international students, the organisation of the NHS can be difficult to navigate, preventing students from accessing medical care if and when it's needed.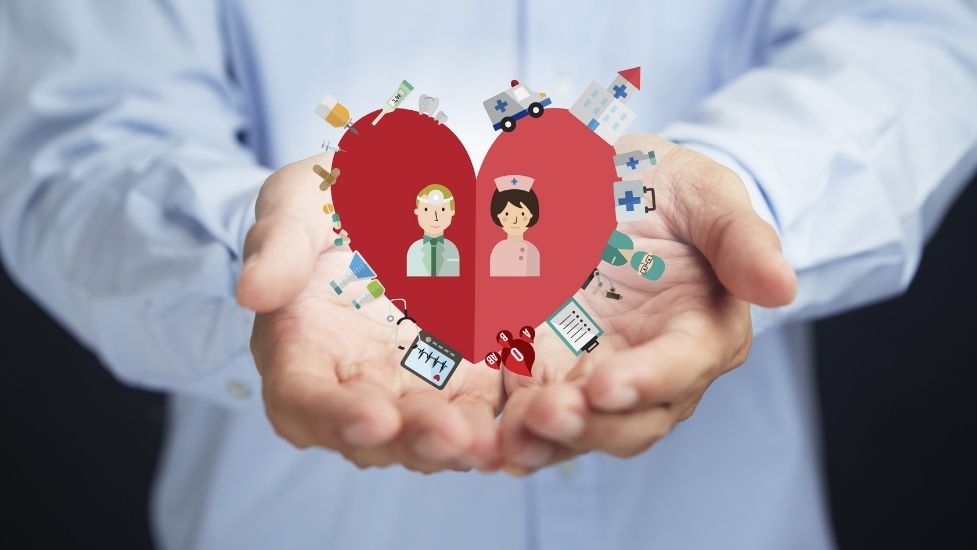 Registration
For international students, the most unusual aspect of the British healthcare system might be that they need to register with a General Practitioner (GP) who then becomes 'your' doctor.
Unlike a lot of countries, in the UK if you wanted to see a doctor you can't just turn up at the clinic and ask for a consultation, you need to book an appointment. The GP is the gatekeeper to specialist community and hospital services, as it's your GP who can refer patients to specialist care.
In terms of mental health support, registration with a GP is very important - if a student needs to take time out of studying for mental health reasons, supporting information from a clinician might be needed. If a student isn't registered with a GP, it could mean that a student might not be eligible for mitigating circumstances, or that professional support is not accessed until students reach a crisis stage where emergency services are needed rather than a GP.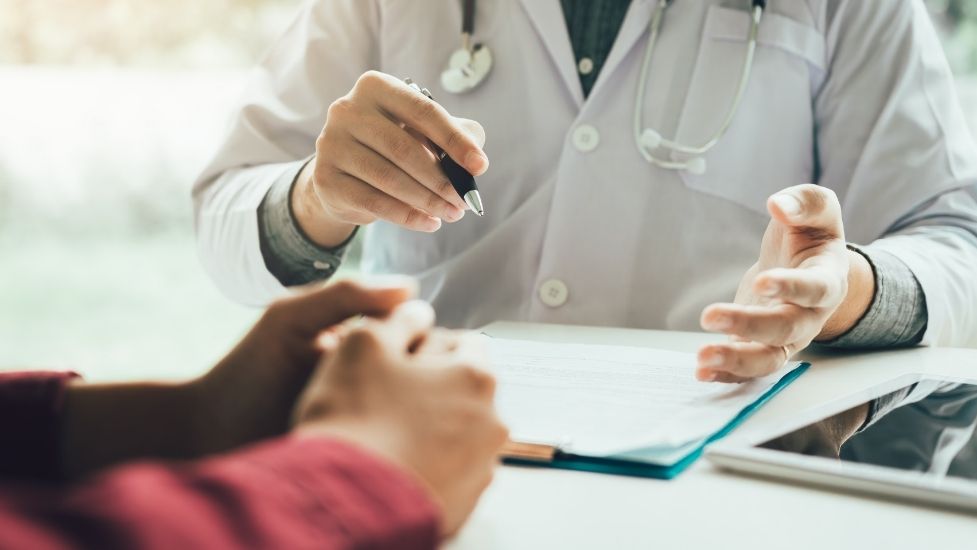 Confusingly too, there are several free services available to anyone in the UK- whether they are citizens or not, and it's essential that students understand these services too.
These services include urgent care centres or walk-in clinics for out of hour treatment and care, emergency departments, confidential sexual health, and non-emergency self-referral mental health services. There's also a wide range of maternity and child health services available for students with families, organised by community health teams through GP practices, which is why GP registration is crucial.
Visa Entitlements
It's also just as important that students understand what visa entitlement they have regarding health charges in the UK. Students on a 'Student Route Visa' will have paid a health surcharge which allows them the same entitlement to health services as UK citizens. They'll have to pay for prescription charges if their GP prescribes medication, but all other services will be free at the point of delivery.
Students on a short stay visa can register with a GP as a temporary resident although, they might have to pay for specialist hospital services (except the free services available to everyone regardless of status).
The UK has developed reciprocal relationships with some countries regarding costs of healthcare for short term visa holders. So, to understand their entitlement students need to check with the authorities in their home countries.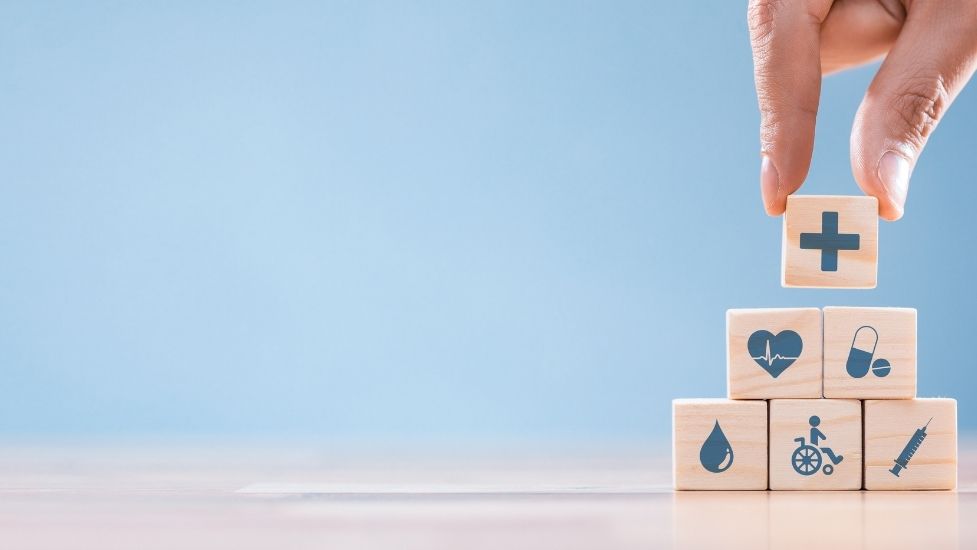 Health insurance is advised for all international students, regardless of their visa status. Ideally, this should provide cover for a student to return home in the event of a serious illness.
Dental and Optical Services
Dental and optical services can also be confusing for international students. Registering with a dentist is also advised because it may be difficult for students to find treatment in the event of an emergency. For ongoing dental care and treatment, registration with a UK dentist is essential.
Optical services are much easier to access on the high street in the UK, but again, international students might now be aware of how to go about this.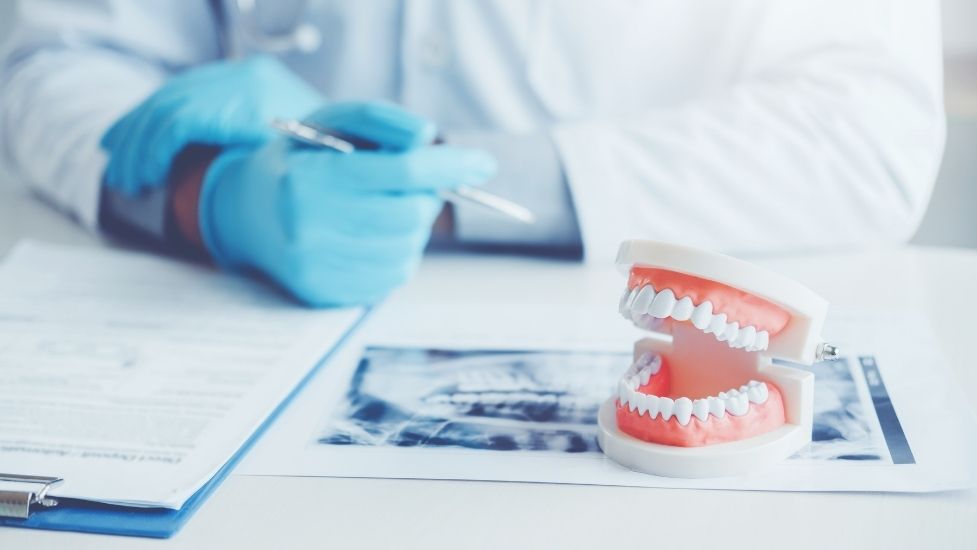 The UK health system can seem complicated to an international student who has never been exposed to these different organisations. The NHS, GP registration, and even things like insurance are all examples of information that needs to be communicated thoroughly to international students. 
You can find more information on what health services are available for international students in our resource bank here, or to see how we helped to better inform international students about the NHS, click here.