About the Toolkit
About us
The Globally MindEd Toolkit is the culmination of over two years of collaborative engagement and research bringing together stakeholders across the higher education (HE) landscape.
Our toolkit is a statement by the higher education sector in the UK to the challenges that international students face coming to study with us.
Coming to study, international students often face different ways of learning and a new culture with different expectations and different ways of doing things. International students potentially face a new language, or that their first language is being used in different ways with different slang terms and accents.
This is in addition to many of the issues that arise from all students transitioning into University - changes to their independence and freedom and a new responsibility to look after themselves.
This toolkit aims to bring together how higher education in the UK is acting to support international students. Celebrating their successes and where things have worked well and sharing these so others can learn.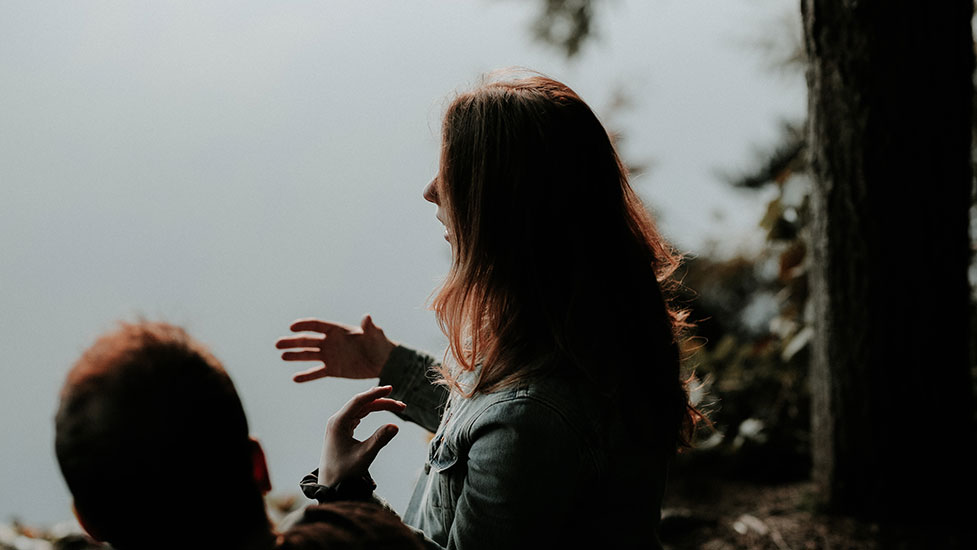 About the International Student Mental Health Project
The International Student Mental Health project has sought out to establish what works effectively for our international students in supporting positive mental health and wellbeing during their university studies in the UK.
We have undertaken genuine sector engagement, embraced student co-creation and nurtured innovative practice.
The project has undertaken the following activities:
Student-led Initiatives Fund: Established a fund supporting student-led peer-to-peer support networks.
Discovery Visits: Visiting a diverse range of universities and students' unions to discover the best support available for international students.
Established an Expert Advisory Groups: Hosted two advisory groups embracing knowledge and experiences of students, academics and professionals and more!
Recruiting Project Specialists: We've hired dedicated mental health specialists to ensure opportunities to trial practice within the project and ensure international student support and contact.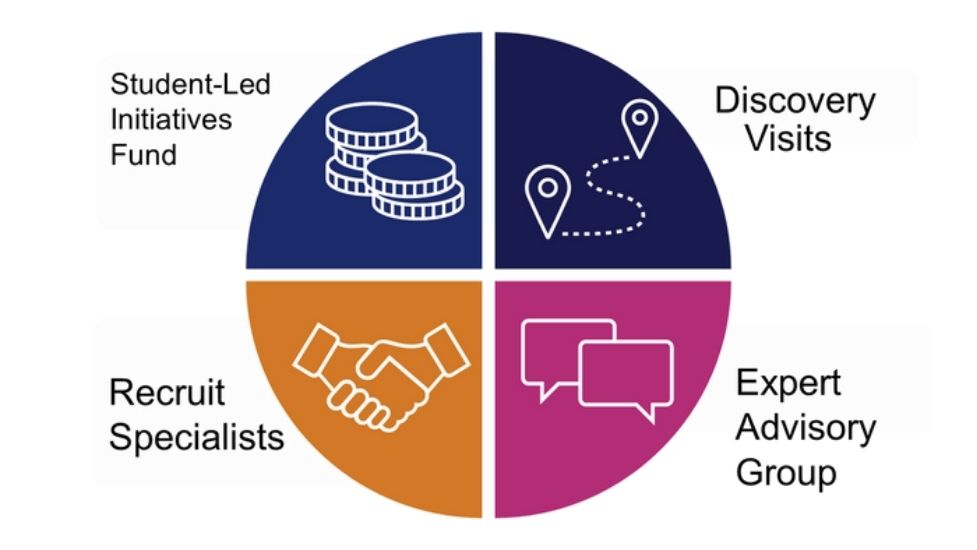 Working in Partnership
The project is nationwide and we've made a real effort to engage with everyone interested in international student mental health, including universities, mental health services, students unions, sector bodies, charities and organisations such as private student accommodations.
The project is led by the University of Nottingham, in partnership with the University of Nottingham Students' Union, University of Leeds, Leeds University Union, SOAS, SOAS Students' Union, Student Minds and Campuslife Ltd.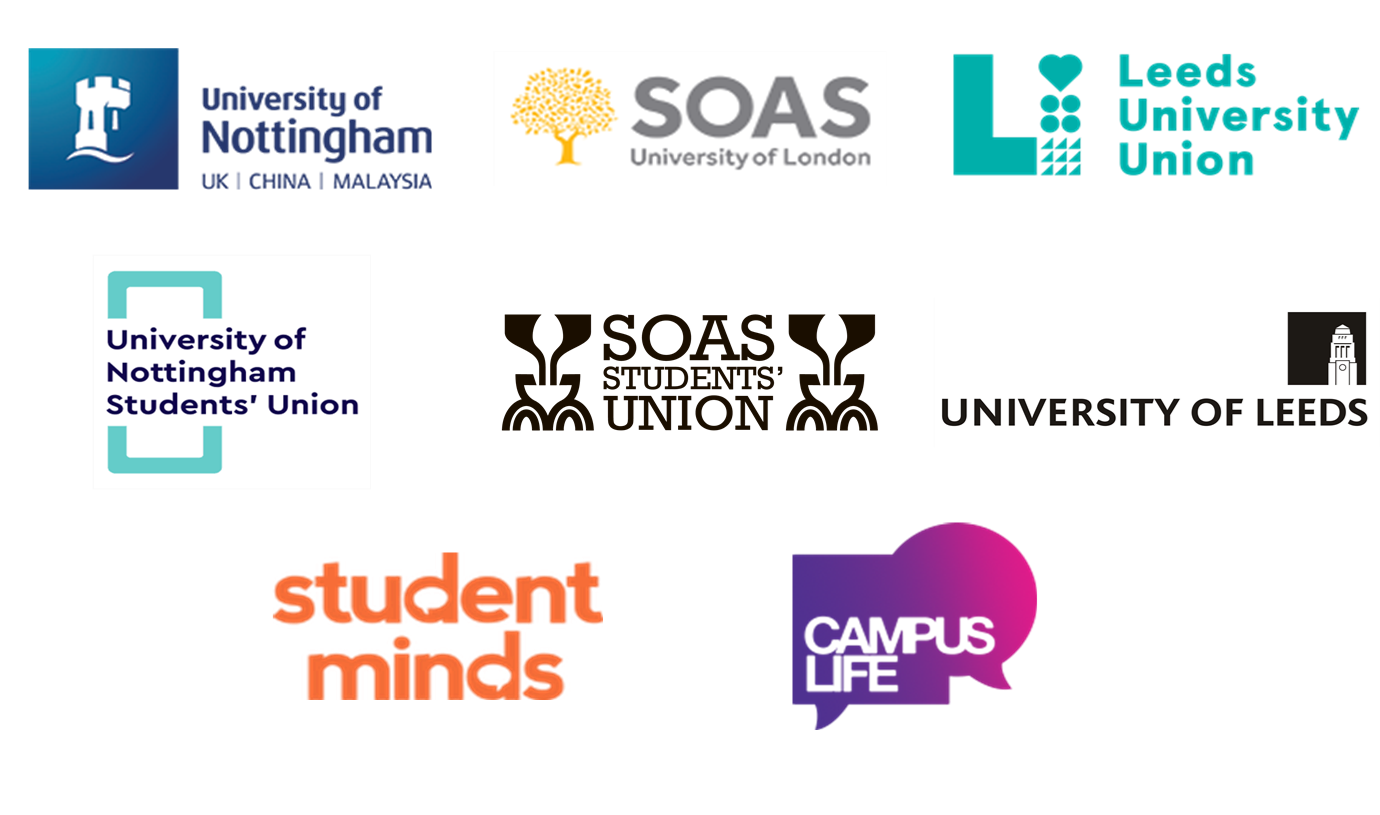 Funded as part of the Office for Students Mental Health Challenge Competition.